Most Advanced And Secure Higher Education Management System Limit Your Expenditure And Maximize Your Profits
Digitalize everything, Generate insightful reports, Make better and quicker choices.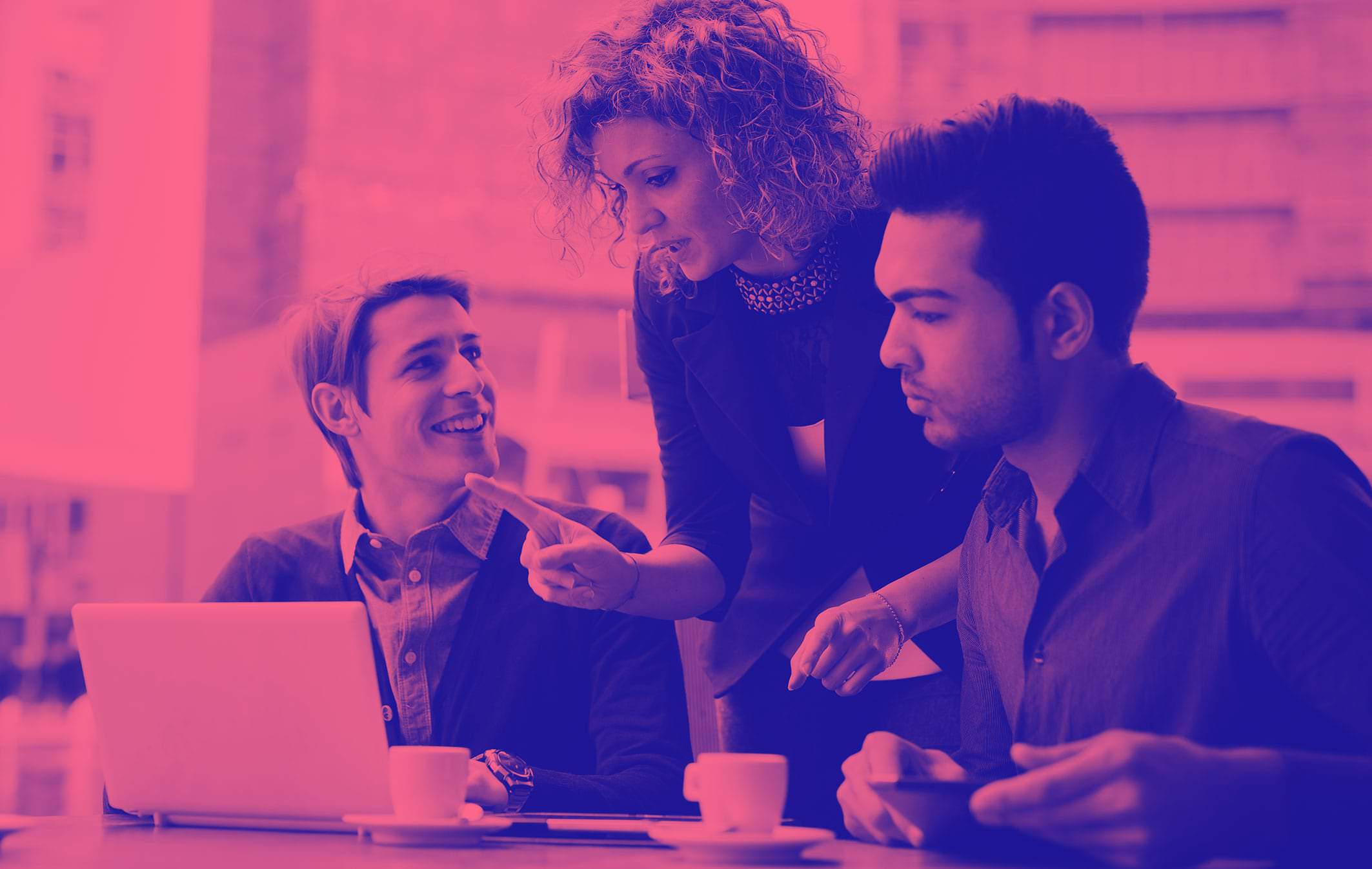 Reach And Maximize Your Institution's Goals
Focusing on the requirements of universities and colleges, we have a profound understanding and appreciation for the necessities and difficulties of running a Higher Education foundation. Proton effectively align with your necessities, gives you a single solution. Our System seamlessly simplifies Institute processes while helpfully bringing administrators, teachers, and students together.
Built and improved for administrators, our solutions assist you with keeping steady over your numerous tasks and duties, decrease errors and waste, and work all the more proficiently.
Higher Ed. Colleges & Universities
Highlights
Get Information From Numerous Angles
Get out-of-box reports and information representations, it's easy to know which activities are generally worthwhile and to focus management time appropriately.
Easy to Use
It's easy to use Proton ETP software on your first login with no guidelines all you require is the essential knowledge of working on Mobile & PC. Our User Interface is the result of broad research and smart design.
Improve Efficiencies & Decision-Making
Minimize errors & maximize productivity also monitor essential measurements to guide day by day tasks, get detailed reports, and engage your Institute.
Secure Platform
Facilitated by Amazon Web Services, Proton provides you securest platform, so you can include new courses, projects, or divisions worry free.
Get Rid of Long Queues
Give students mobile-friendly application to pay fees, check their class schedule, Digital Noticeboard and much more.
Broad Services
Proton offers you a variety of different services like Easy & fast Installation, customization, 24 /7 support, hosting, coordination, training of administration and implementation.
24/7 support
Team Proton is there to offer help every minute of every day to help with any difficulty you experience or answer any inquiries you may have about our solution.
Features
Proton ETP Features
Develop Your Brand
Make a Creative student experience by centrally characterizing Institute colors, logos and marking components to show up on receipts, Student & Staff portals, and everywhere else, including on your customized mobile application & website.
Website Integration
The website form integration permits you to link the application form from your site with Proton system. The students can straightforwardly apply through your site and furthermore upload their documents that will be saved in our application. This spares time and lessens a ton of desk work for the administration office.
Track Activities
Track members development plans, objectives, students & Faculty performance, leaves & Requests, and numerous such activities. Set goals for the new session and review all achievements at one spot.
Time Table Management
Toward the start of a academic year, it is a challenge for each Institute to make a productive time table. Time and faculty allocation, making batches for each class can be a customary action. Our time table administration helps schedule, to make a batch and distribute faculty & Staff in the system according to the working of the Institute.
Fee Module
This module empowers Institute to set-up different fee structures and due dates. Supports Online & Offline Fee collection and Receipt printing, Daily, week by week, month to month and yearly collection reports are incorporated here.
Website Integration
The website form integration permits you to link the application form from your site with Proton system. The students can straightforwardly apply through your site and furthermore upload their documents that will be saved in our application. This spares time and lessens a ton of desk work for the administration office.
Library Management
Library management is a component that relies on the requirement of the Institution. With this element, the Institute can include book categories, books according to the classification, writers, release, and duplicates. You can likewise characterize late fees and reminder for the same. You can issue and get books with its fine that will be automatically determined according to the predefined charges.
Proton ETP Features
Prime Highlights
Pre-admission Features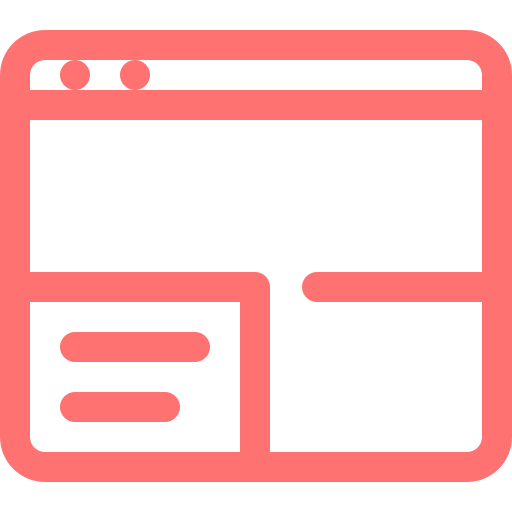 Centralized Admissions
Proton ETP management solution offers online incorporated admissions. It is exclusively incorporated to sort out student admissions. The point of the system is to help admissions from the moment a potential candidate gets interested by the institution to the time they pass out from the Institute. It spares 90% of institution time on the confirmation cycle and furthermore tracks students as alumni.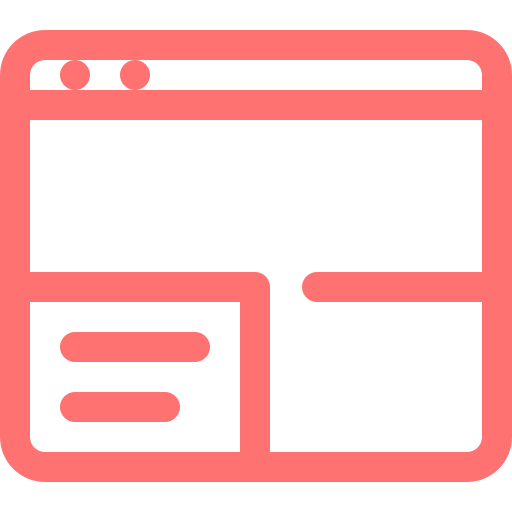 Website Integration
The website form integration permits you to link the application form from your site with Proton system. The students can straightforwardly apply through your site and furthermore upload their documents that will be saved in our application. This spares time and lessens a ton of desk work for the administration office.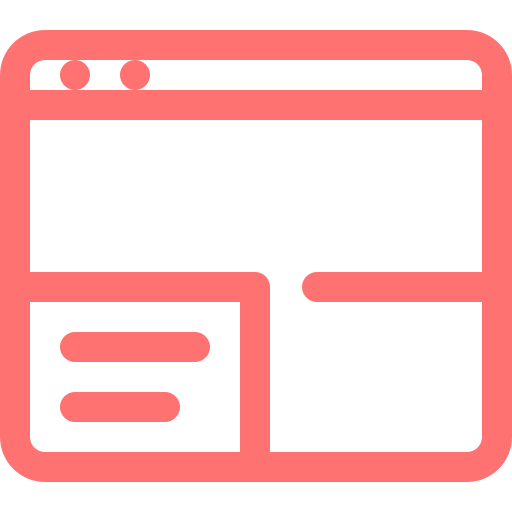 Lead Management
Organize your admissions pipeline, get information that your admissions group will utilize. Our system encourages you to get more enrolments with less work making it simple to select students. Our integrated communication feature help you to stay in contact with prospective students. Proton makes relationship simple. Keep up students with the latest institution's news, while they are making their choice.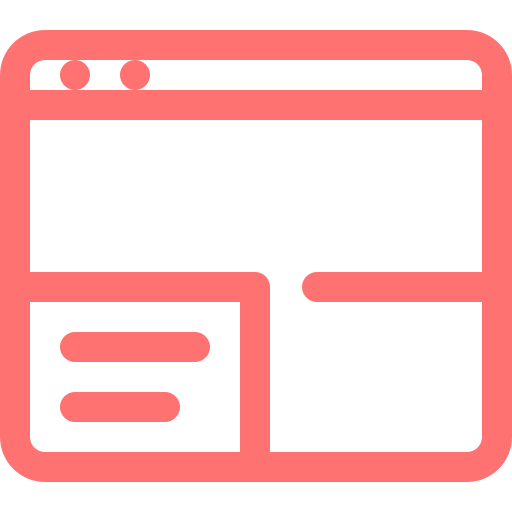 Marketing to Prospects
Proton certainly Improve your school website experience. We have a mode to Improve your organic search visibility with SEO. Proton enables your school to maintain a blog and continue to produce valuable and engaging content.
Student Information System (SIS)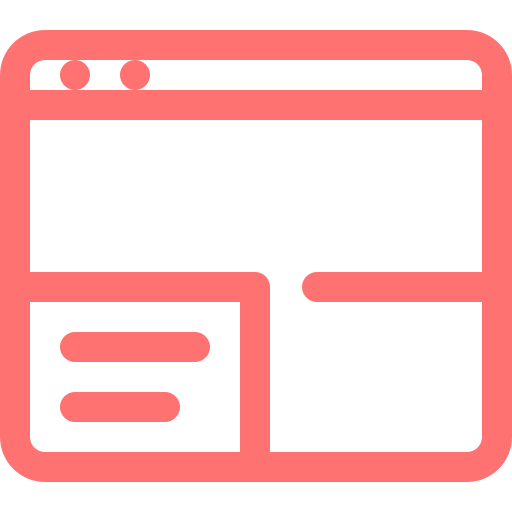 Grading & Assessments
Modify report cards, present different grading scales, sort out assessments, and oversee courses with Proton ETP and significantly more! Proton lets you characterize your own grading scales explicit to a specific board/classroom. For example, you can actually utilize expressions, for example, 'incredible' 'superb' 'Need to work hard' to review a student's performance and give them input on their performance.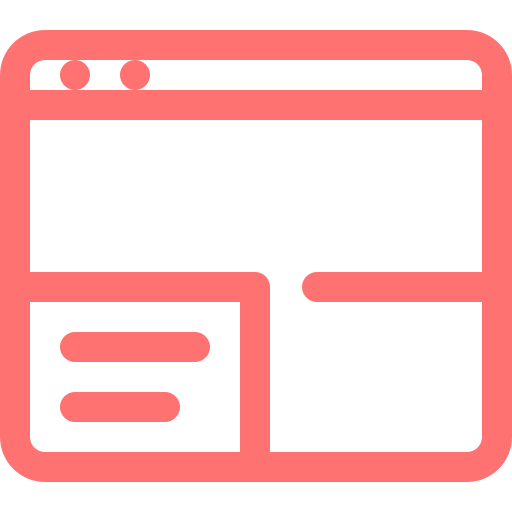 Notice or Bulletin Boards
Get ongoing updates on the most recent Institute news and updates. Manage separate Notice Boards for students, teachers and Staff. Proton comes with an Private Social Network for your Institute, which you can utilize inside for communications regardless if you don't have a messaging administration or emailing service.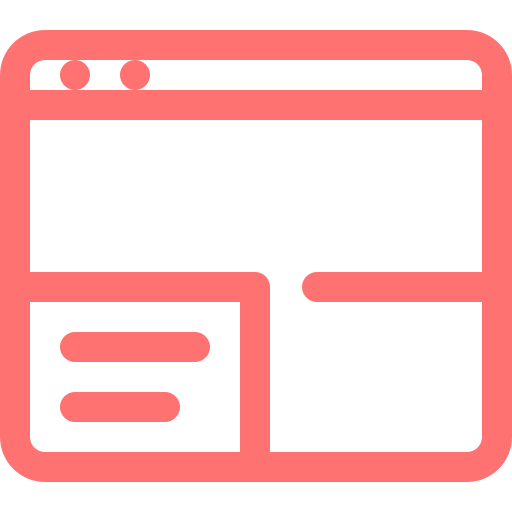 Attendance
The simple to use student attendance system developed by Proton ETP make taking attendance speedy and less inclined to mistakes. Also it reduce the time to track class attendance. Proton allows coordination of the attendance module with other frameworks, for example, biometric gadgets and swipe cards, among others.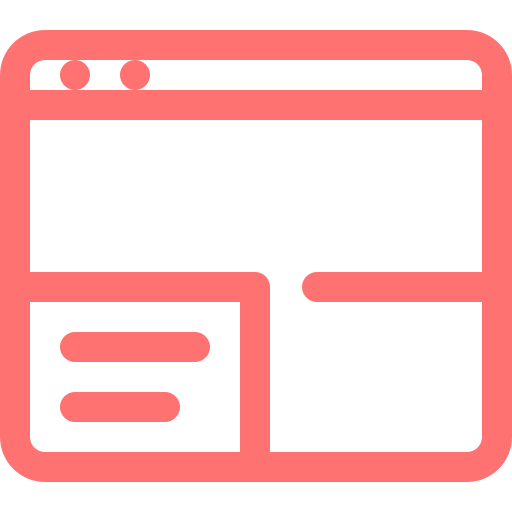 Progress Reports
Take your Institute detailing further and observe patterns in academic performance, behavior and health analytics for each student in your Institute. We help to ensure no student is abandoned with the expansion of this board framework module. Centralized information storage allows administrators and teachers to quickly access any progress report they need in one place.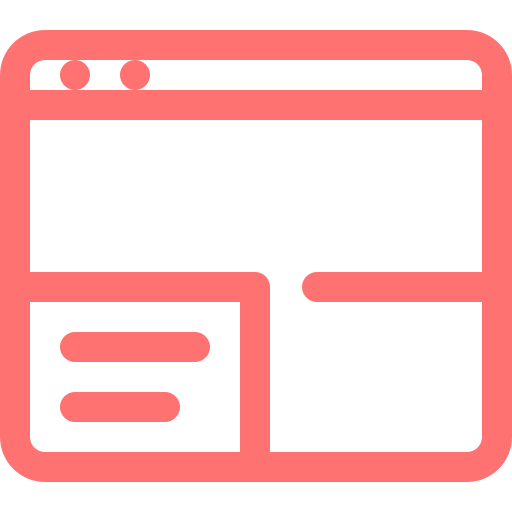 Course Management
You can easily manage various courses or syllabus inside the same installation of Proton. Managing courses / syllabus and class timetables gets easy with our simple to-utilize interface. Bringing in a current course plan is basic. A teacher and admin has full control over all settings for a course, ncluding restricting other teachers & students.
LMS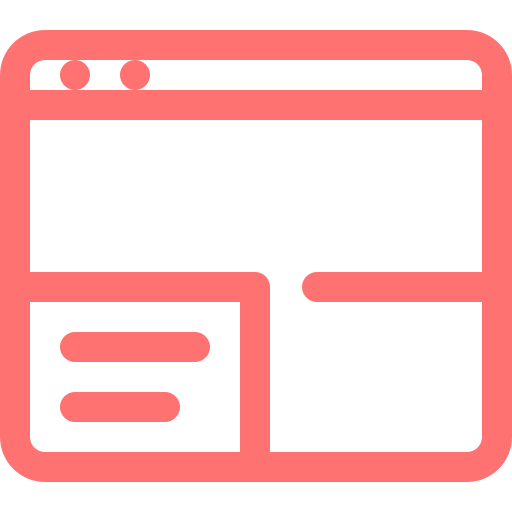 Virtual Classroom
Proton provides smooth online learning environment that allows live interaction between the teachers and the learners as they are participate in learning activities. Proton allows you to have the same interactive, adaptable and engaging classroom experience over distance.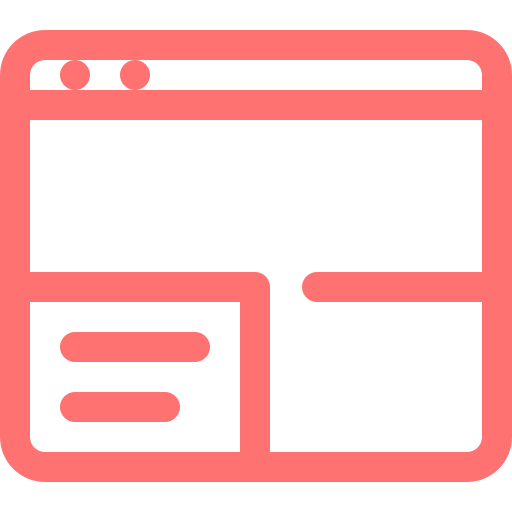 Exam & Class Test
Proton gives vast options in terms of different formats in which Examinations and Test can be conducted. The tools intelligently evaluates the response of the students making the teachers work hassle free.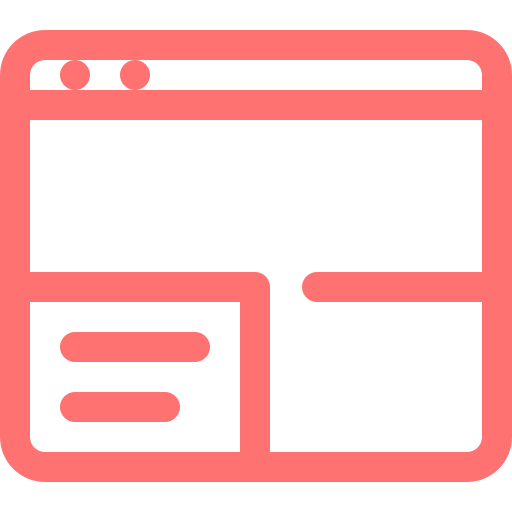 Real Time Chat-room & File Sharing
Messaging enables teachers to speak with students hassle free, regardless of whether because of a particular assignment, or just to check in. Proton+ has in built chat and file sharing feature. This helps the teacher inform the students with information and class notes or school documents instantly.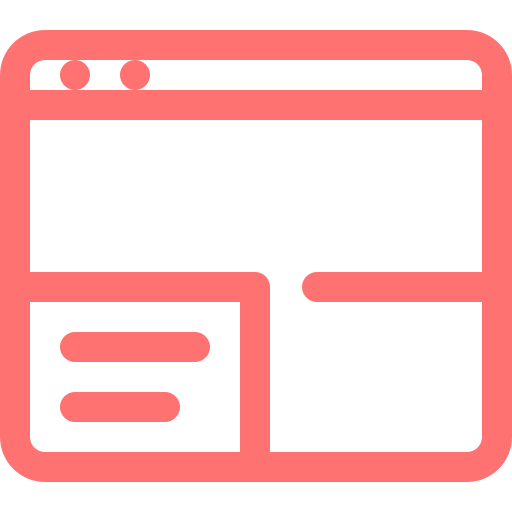 Homework & Assignments
You can make homework & assignments tasks right away and share them immediately with your students. Homework & Assignment posts incorporate with the date it was assigned, the date it is expected to submit, directions, and attachments. The homework & Assignment feature is particularly incredible for parents who can see tasks consistently and afterward ensure that their student has finished the entirety of their homework & Assignment on schedule.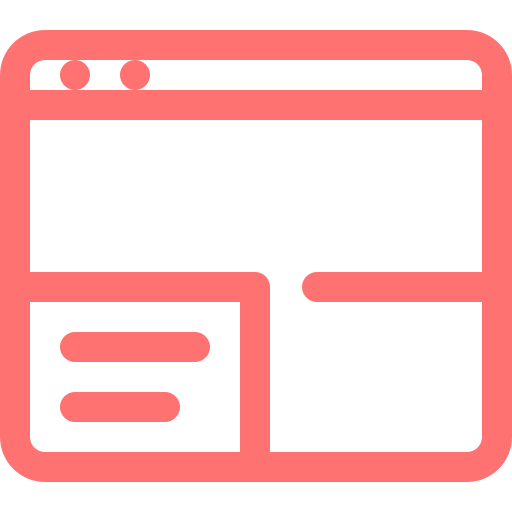 Easy Class Tools
Teachers can monitor who is logged in or launch an app for the entire class. With features like Digital whiteboard & Screen Sharing it makes teaching process easy & effortless.
Finance & Accounting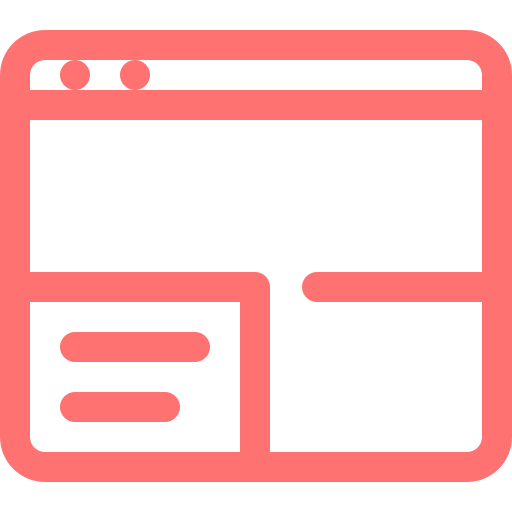 Invoicing
Monitor all transactions, admissions fees, Transport expenses and some other payments. Students and parents can easily see records of transactions they've made to the school, all information is kept together in one place.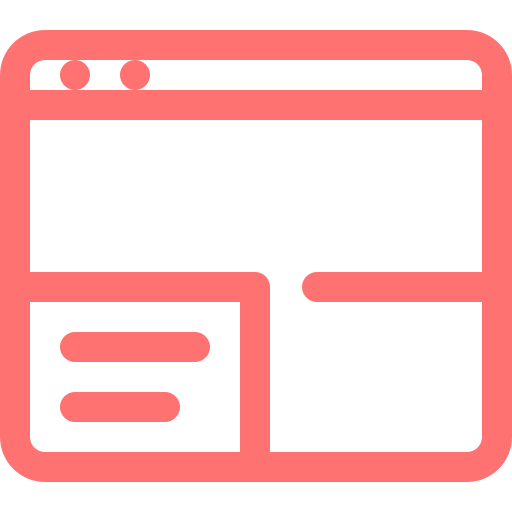 Online Payment Options
Eliminate the burden of waiting to pay fees upfront in person. Proton safe transaction platform permits allows students & parents to pay from their homes. Online school billing enables your school to accept online payments through payment gateways, Paytm, Google Pay etc.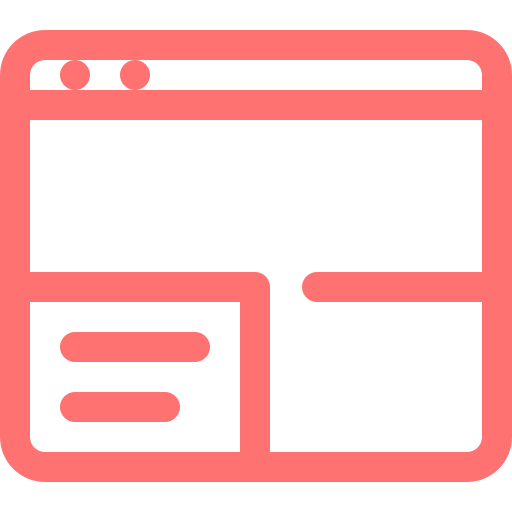 Balance Sheets Income & Expense Statement
Let Proton deal with your budget summaries and do the math to give detailed statistics on your school's financial standing, for example, Balance Sheets and Profit and Loss Statements.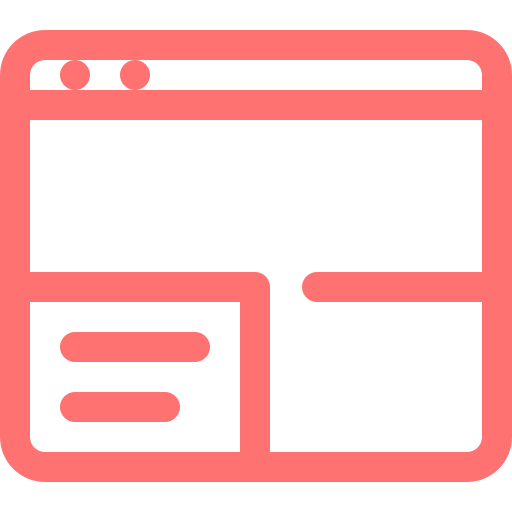 Payment Alerts
We watch out for things so you don't need to. When due dates are coming up, Proton can tell parents & administration. Proton can also keep you informed of any overage charges or fines, late fees, even suspicious activity.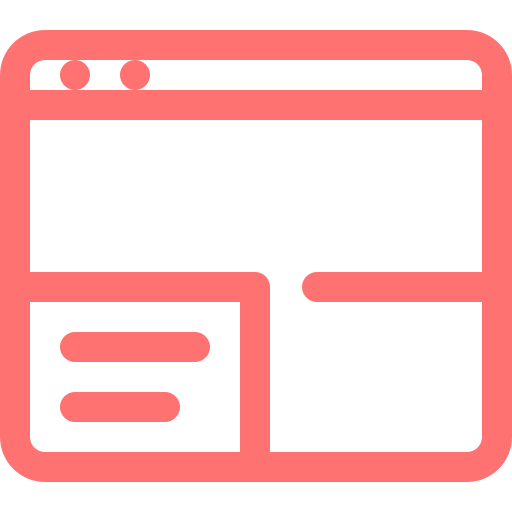 Salary Management
System auto captures Teacher & Staff attendance, overtime, and leaves in real time for payroll workings. When you confirm payroll, salary slips are automatically generated in finance framework and teacher or staff can see them from their desktop or mobile application.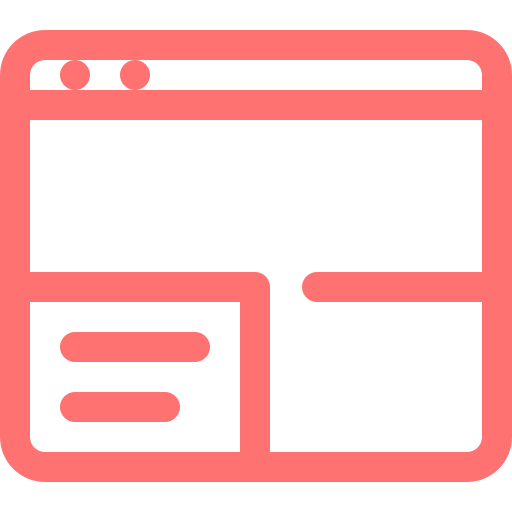 Grants & Scholarship Management
Financial help is a key integral factor for many students looking into prospective schools. Easily manage awards and grants offered by your school with Proton.
Analytics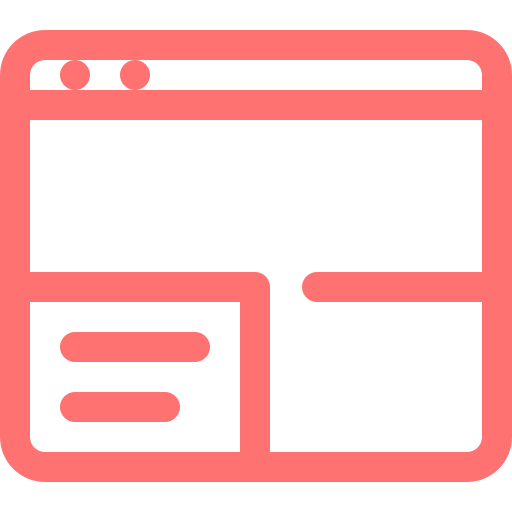 Student & Behaviour Analytics
How cheerful and healthy are your students? Proton shows total behavioral patterns and proposes suitable moves to make if there should arise an occurrence of atypical behavior.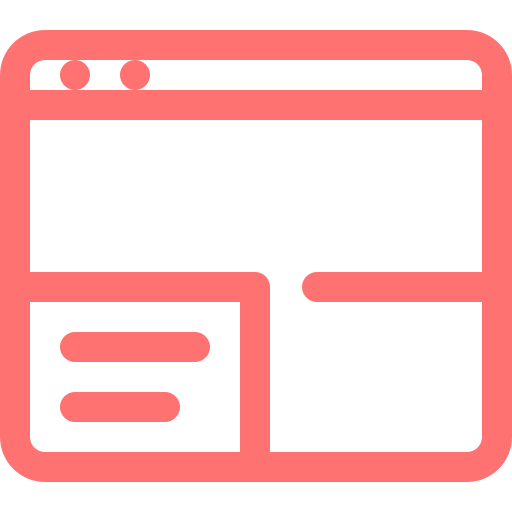 Staff Performance Analytics
Proton provides a platform to measure teachers & Staff performance on the basis of their task performance , results achieve by their respective students & how they are managing their specific given responsibility.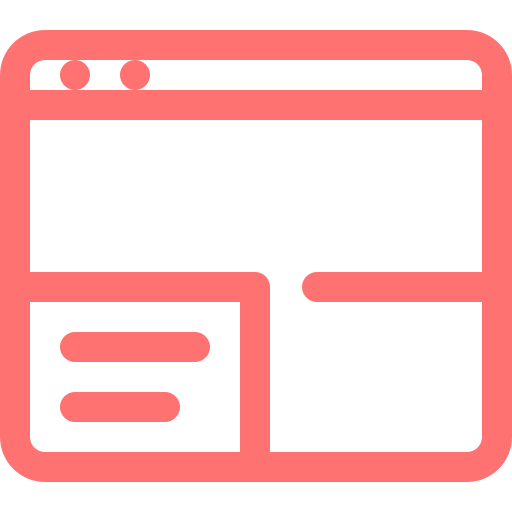 Institution Analytics
In a flash do the math on your school's academic performance, Task Performance, Finance Performance, Students & Staff performance comprehensively. Effectively contrast our intuitive diagrams and graphs and get a feeling of where your school at present stands.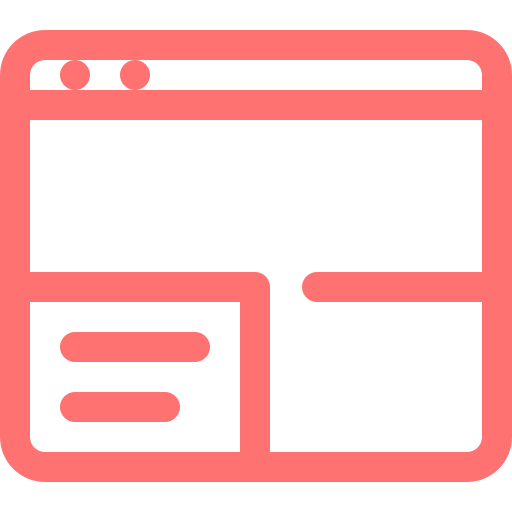 Advanced Reporting
Proton makes your institution eco friendly as all data and your reports are stored on the cloud. Take your school's reporting further and observe patterns for each student, Teacher & staff in your school.
Inventory & Logistics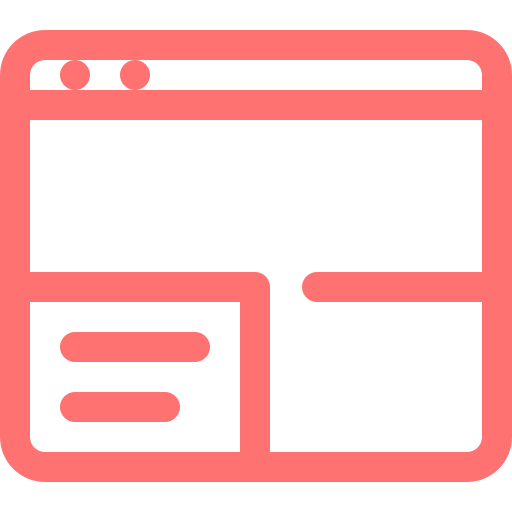 Inventory Management
Manage your Institute's inventory with Proton institute ETP. Add vendor details to your contacts, and manage all your bills and purchase orders in a single place. Purchase history, and inventory valuation get automatically updated on a real-time basis.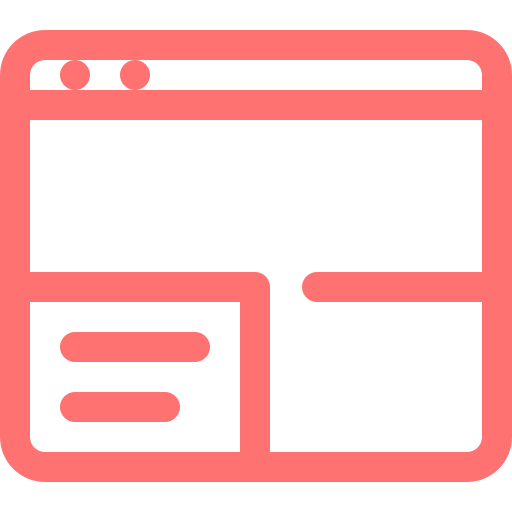 Transport Management
A Safe and Advance system which empowers to track live vehicles. In some regional government has made obligatory for the Educational Institute to introduce GPS tracking device in their transports. Also Parents can have sense of relief by monitoring the movement status of their child.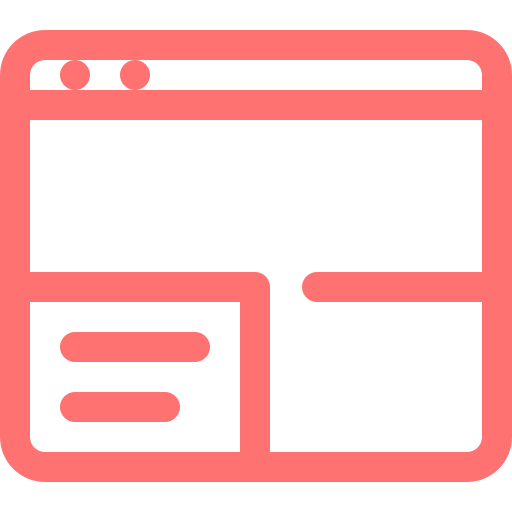 Library Management
With barcode scan functionality track the book's availability. The School Library Management System encourages you to include various copies for a single book. It also permits to manage late returned books and allocate a late fee charges for such students on an everyday basis charges.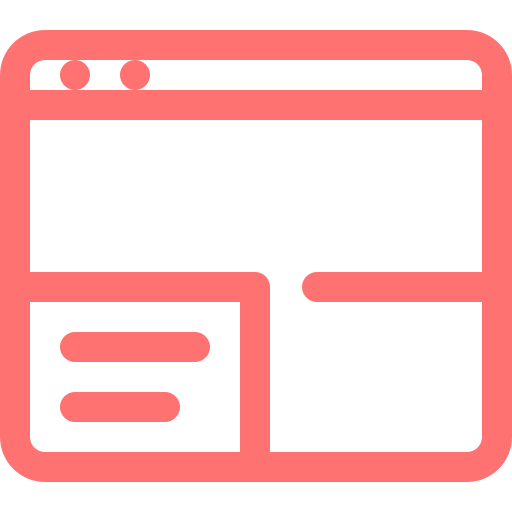 Hostel Management
Across the board Hostel Management - Adequately manage with the room allocation, collect and deal with the hostel fee & expenses, give superior view on all current hostelers on the campus, improve the student's security with Visitor Management and Hostel Attendance.
Other Value Add-ons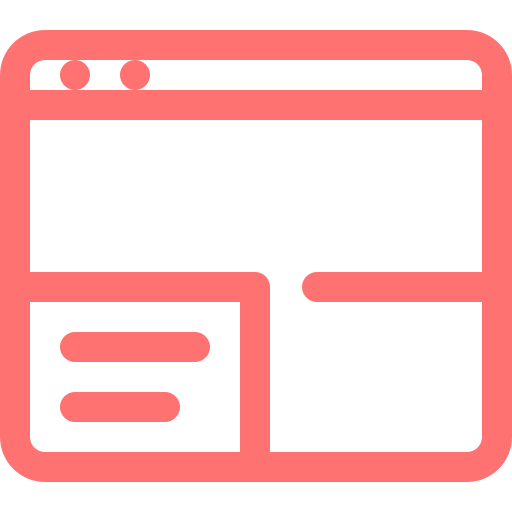 Campus Recruitment
Through this module, the placement exercises of the college will be captured. We can able to get the list of students accessible for campus interview. At the point when several companies approach to recruit your most splendid students, it is important to assist them with overseeing student job forms. Proton gives a stage that promotes student to industry communication.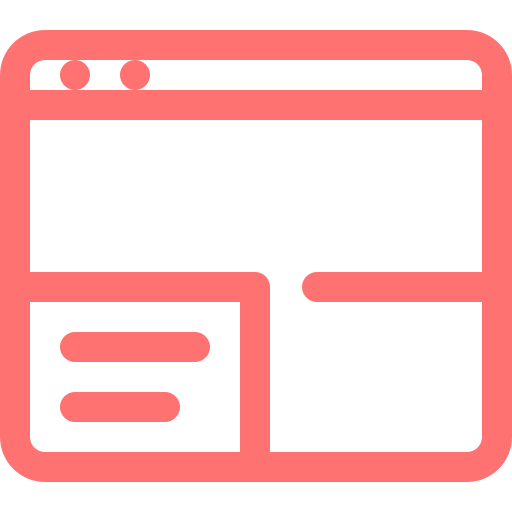 Alumni Management
Ensure your relationship with students proceeds past graduation. Save time by dealing with your alumni relations inside Proton. Keep past students up with the latest updates and news, and effectively deal with their records for the future.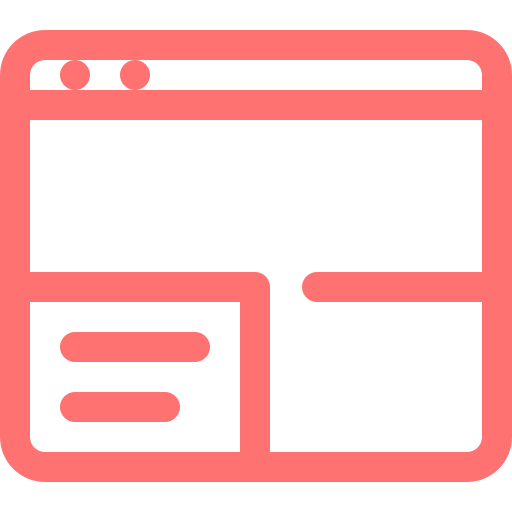 Calendar
Proton features an exceptionally adaptable and interactive all-in-one calendar. This calendar can show your upcoming classes, events, tasks, appointments, exams, assignments etc. at one place with alert functionality. There are various features this calendar supports which include: adding an event, adding a participant and many more.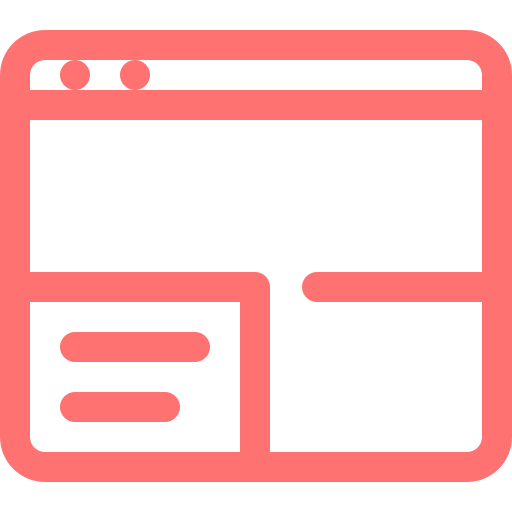 Private Communication Network
Improve communication among students teachers and parents by Proton in built social media platform. Send moment alerts and customize the messaging as per the different user. Utilizing this, the institute can also send instant notifications or messages to a large group of users instantly. fast, secure & Eco-friendly.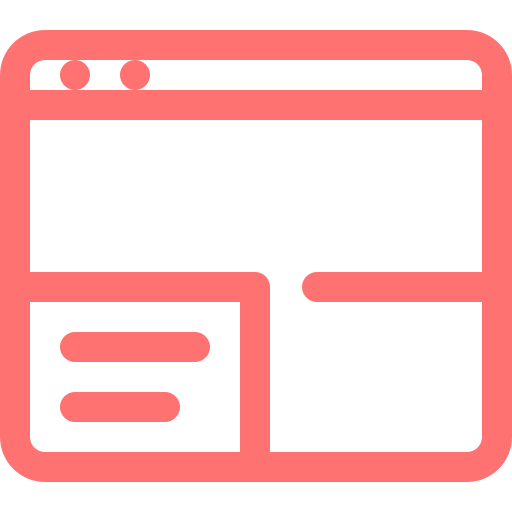 Multiple Branches
Most appropriate for the executives of Group of Institutions who need to control more than one institute from single stage. Get 360-degree view on the updates from the whole branches which can be access from super-administrator dashboard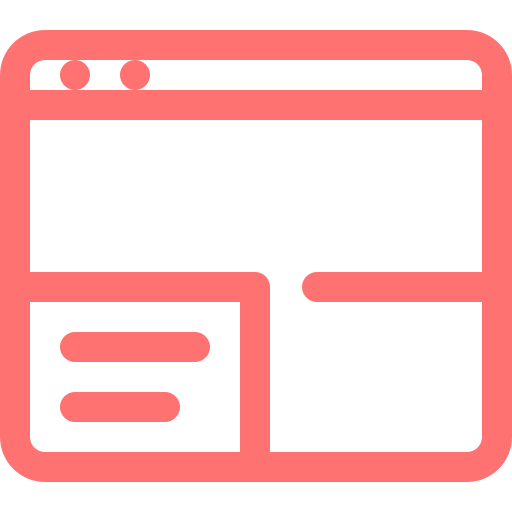 Documentation
Benefit of Documentation feature is quick access and search for the document that you need. Document management is time consuming, complex, and essential to productive and viable institute tasks. Proton is the most easiest to utilize, cost-effective, productive, and offers amazing security for the many private documents handled inside an institute system.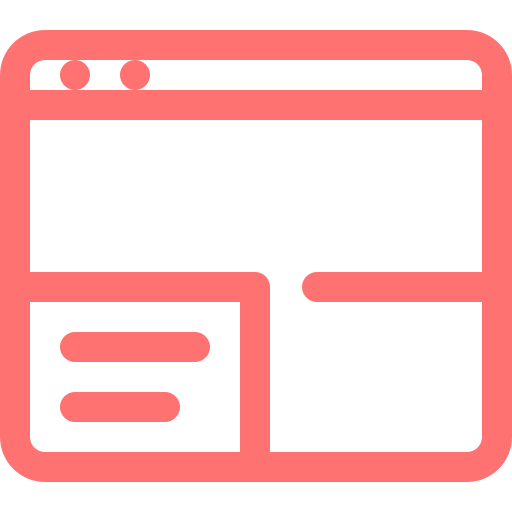 Substitute Management
Simplify Teacher Absences! find the absent teacher to view the teacher's classes on one or select days. With one click you get an overview of potential available substitutes. Substitutes get automatic job notifications, no more calling or texting. It also Track teacher and staff absences (sick leave, professional leave, etc.)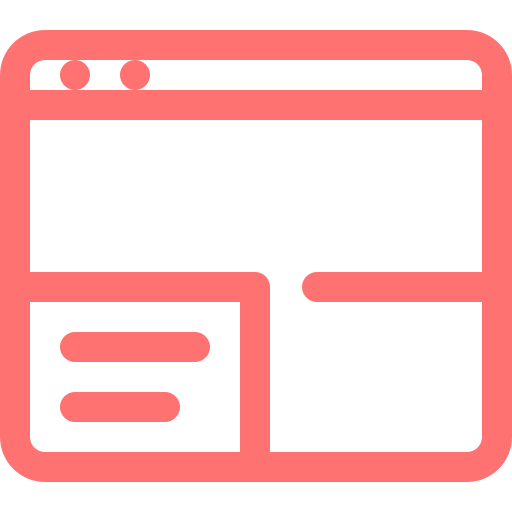 Task Manager
Proton has a Task Management module for your teachers & staff to stay productive. Task Manager also makes it easier to understand what's working and what to focus on. As an admin you can monitor task status of your teacher & staff.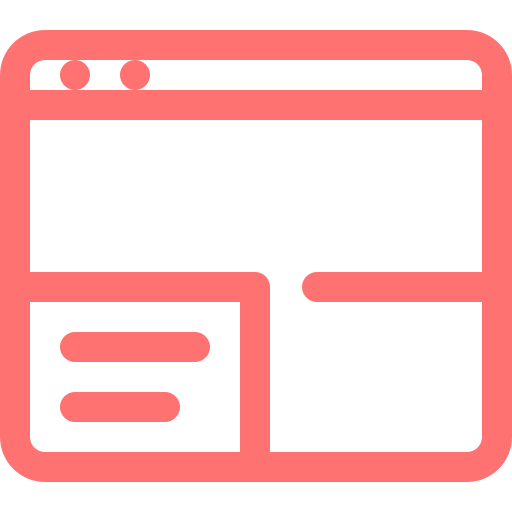 Custom Branding
Enjoy the advantages of having a devoted institute mobile application in your institute's name. Each institute will get their own mobile application with the logo of their institute as the application icon, name of the institute as the application name, and a favored color theme for the application.
Who Can Use our Colleges & Universities Educational Platform ?
There are Plenty of other features also Find out how Proton will help your Higher Ed. Colleges & Universities . Schedule your free consultation. We'll discuss your processes and help you find the right solution for you.
Call to Action
- or -
Play Store App