An Advance Learning Management System.
An adaptable Mobile & Web Based solution. Proton redefines the manner in which individuals learn, educate and come together online.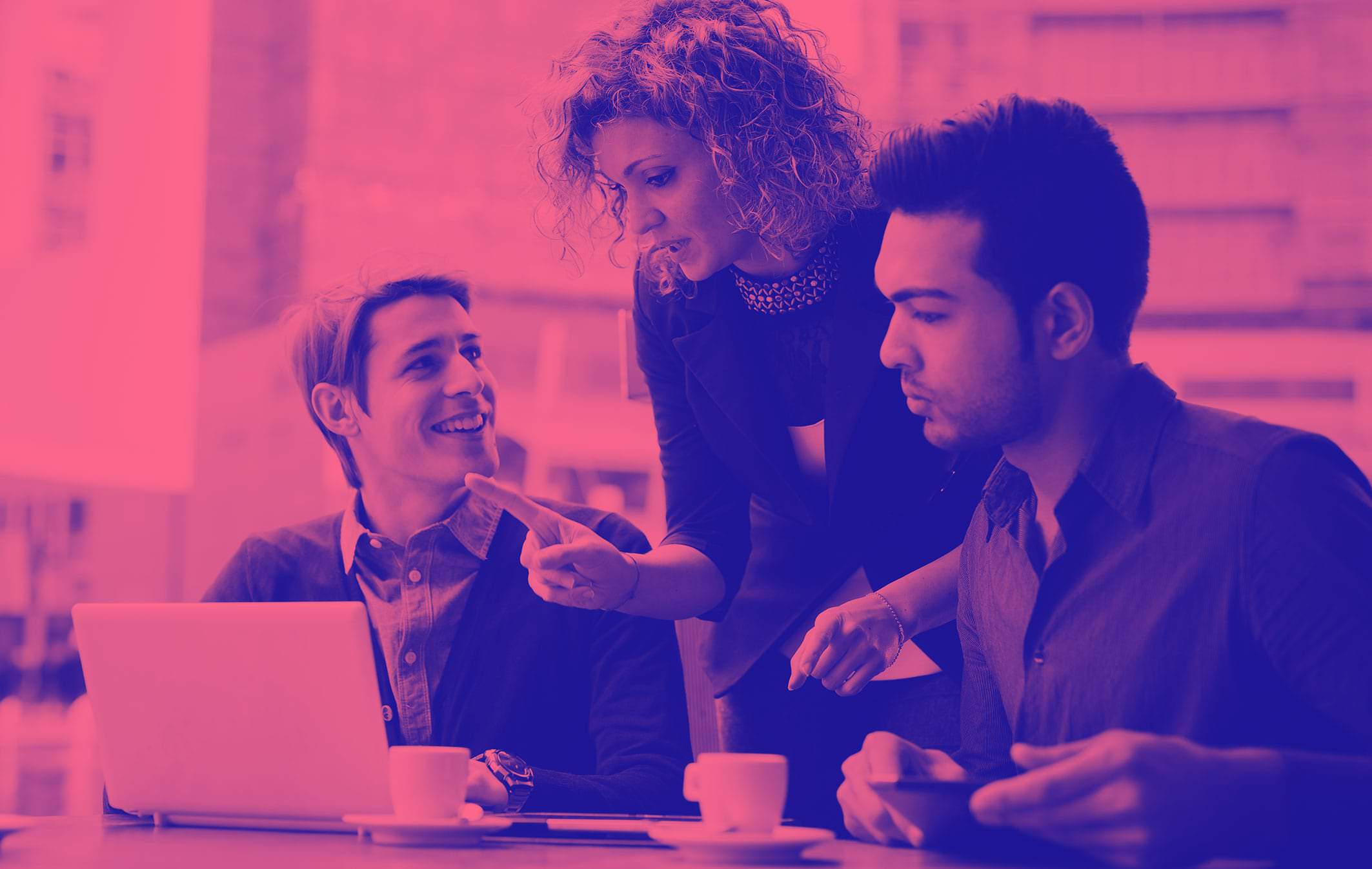 Why choose Proton LMS ?
Affordable
Developed using latest technology, Proton LMS comes under best-in-class in term of features, security, and adaptability while completely customizable without the cost. Regardless of what your eLearning u is, Proton LMS has an solution for you.
Customized Learning Experiences
Having unlimited modules allows to make dynamic learning experiences that join different learning methods and exercises. As specialists in everything eLearning, Proton LMS can help to create a custom solution to address the issues of your students with industry-leading tools and arrangements so as to make it simple for teachers to grasp the present most creative teaching strategies in any setting.
Intelligent Learning
Regardless of anywhere on the earth, the Proton LMS online classroom climate is stacked with a full set-up of features to encourage a synergistic learning experience. Consistently record classes, present in an online classroom, and offer course materials for genuinely limitless learning.
Security & Hosting
Proton is an Amazon Web Services (AWS) Advanced Technology Partner with an Education Competency. Proton customers are hosted on the world's most strong facilitating stage, AWS, to ensure security, uptime, and versatility.
Features
Proton Digital Coaching Features
Virtual Classroom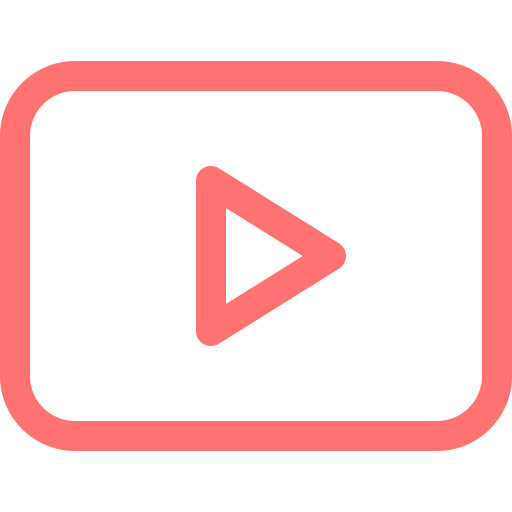 Video Conferencing
Team up face-to-face with your students in real-time video conference mode with automatic speaker identification, Raise Hand, Mute & Unmute etc.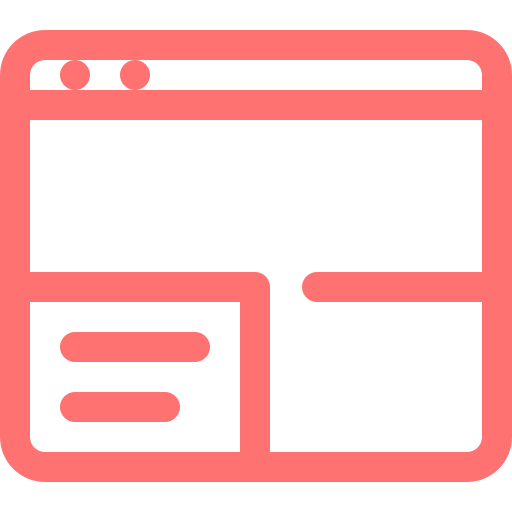 Whiteboard
Write together on a digital whiteboard in your online virtual classroom. Ideal for group classes to generate new ideas, bunch exercises and STEM courses.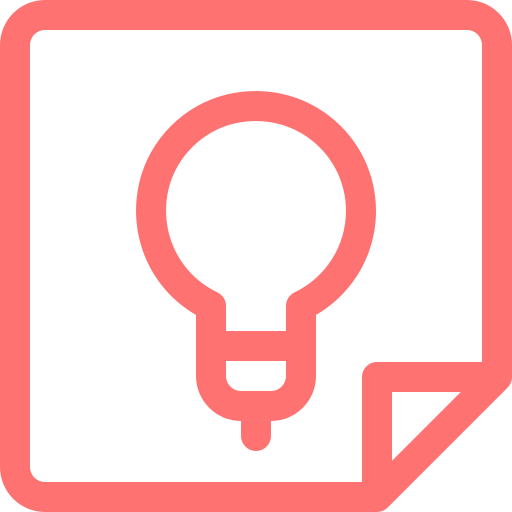 Screen Sharing
HD screen share enables your students to track with in your online virtual classroom. Tell your students the best way to utilize new tools and software while at the same time addressing their inquiries progressively with screen sharing.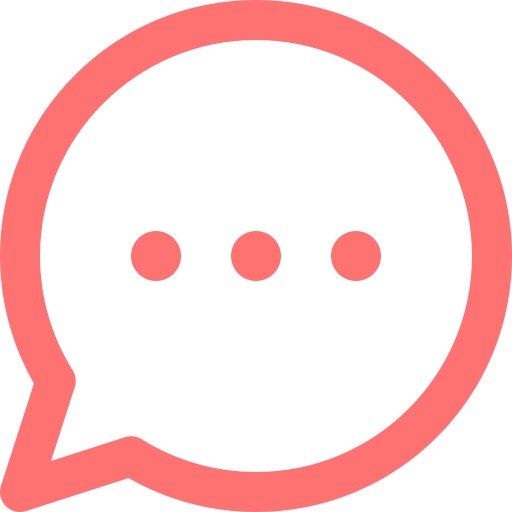 Chat
Group chat is accessible to connect with teacher and students continuously. Collaborative chat for everything from talking about class aspects, to sharing valuable information.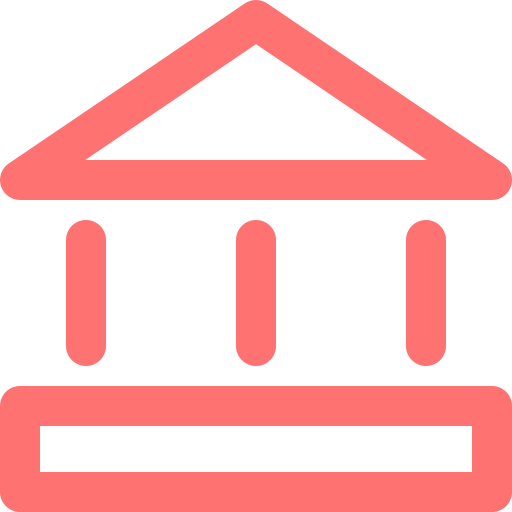 Custom Branding
Make your students to feel part of your institute by marking the virtual classroom with the logo of your Institute.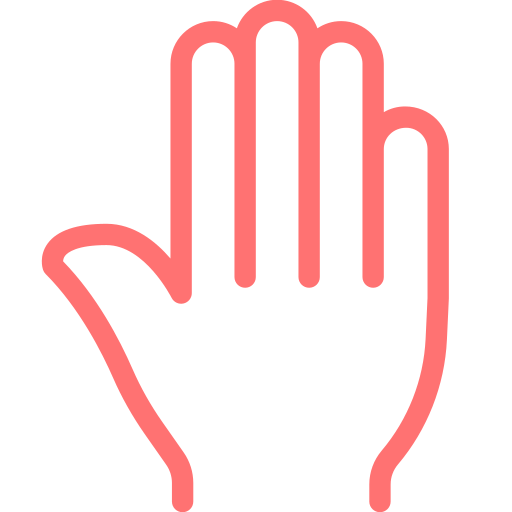 Raise Hand
Students can utilize the 'raise hand' feature to be noticed by teacher to ask doubts similar like in the physical classroom.
Learning Management System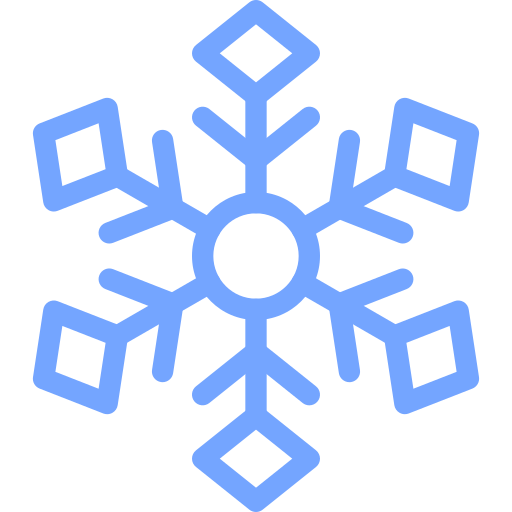 Course management
A Single Platform where you can create and easily manage multiple courses content, combining self paced exercises. Efficiently manage courses, subject and classes for the institute with the click of a button.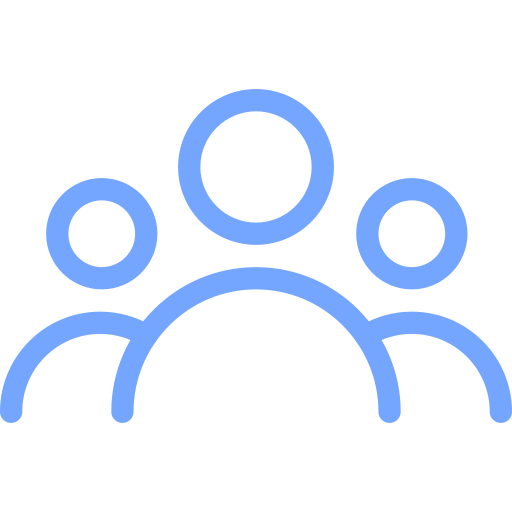 Users
Manage with the members within your own online Institute quickly. Make profiles and assign different roles with various level of access - student, Teacher, administrator. Sort out the students into groups and manage them faster and simpler.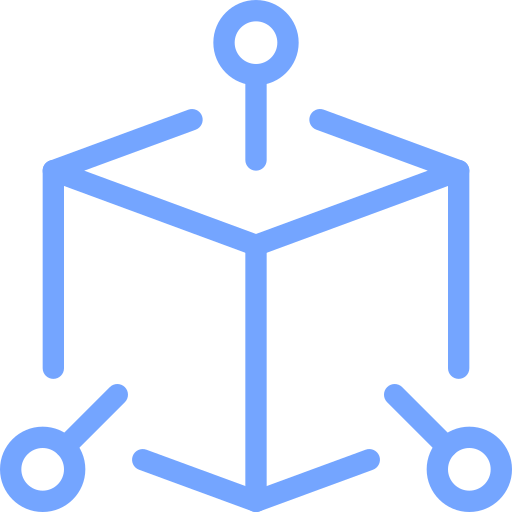 Exams & Assignments
Assess student understanding continuously. Effectively construct quizzes and online tests to measure student learning and course effectiveness. Also assign assignments for their further development.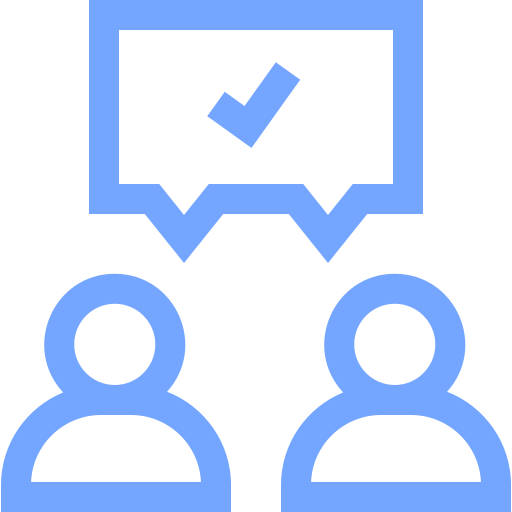 Internal Messaging
Messaging enables teachers to speak with students hassle free. Proton has in built chat and file sharing feature. This helps the teacher inform the students with information and class notes or institute documents instantly.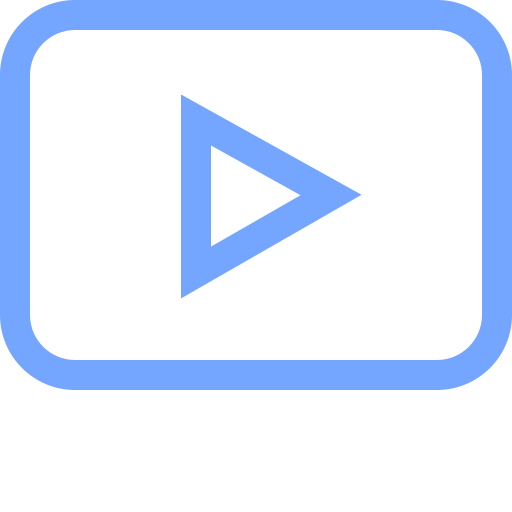 YouTube Integration
Integrate your YouTube Channel with course. Place your Videos in more organize way with tools like Notes Sharing, Quizzes, Assignments etc.
Other Value Added Features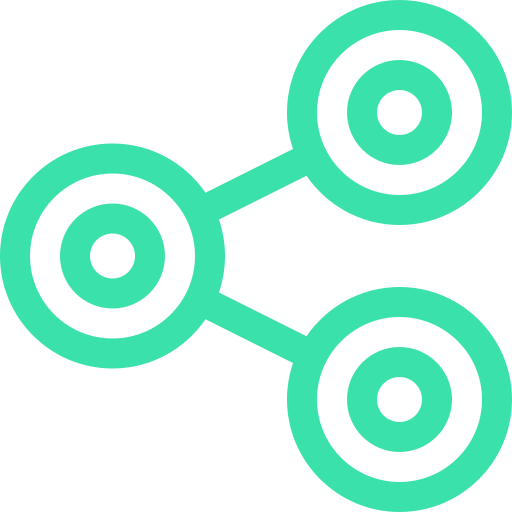 Customized Website & Mobile Application
Proton LMS, platform gives you amazing tools to put your own logo, your marking tones, Custom URL and numerous other customization choices to genuinely make your LMS your own. The ground-breaking 'Fundamental' theme that comes as default with your LMS gives you enough and more choices to customize the whole LMS.

Integrated File Library
Upload files, for example, DOC, PPT, and PDF and share with your students from your Mobile app or Desktop.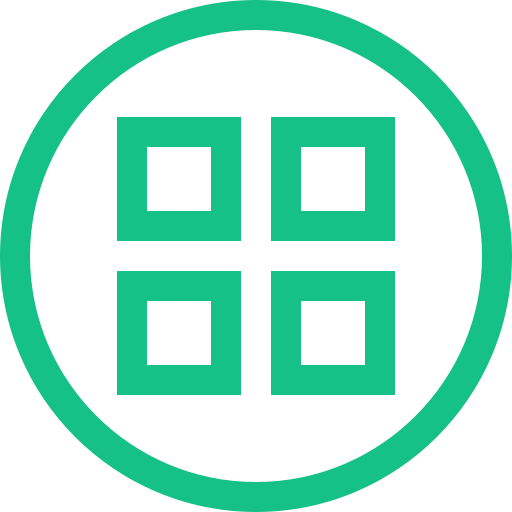 Supports Multiple Branches
For the executives of Group of Institutions who need to control more than one institute from single stage.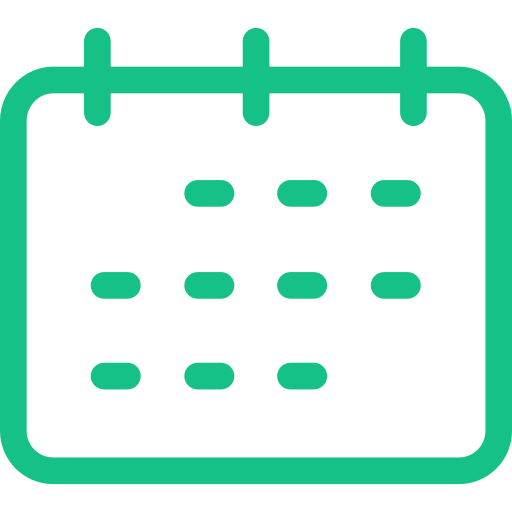 Calendar
Proton features an exceptionally adaptable and interactive all-in-one calendar. This calendar can show your upcoming classes, events, tasks, exams, assignments etc.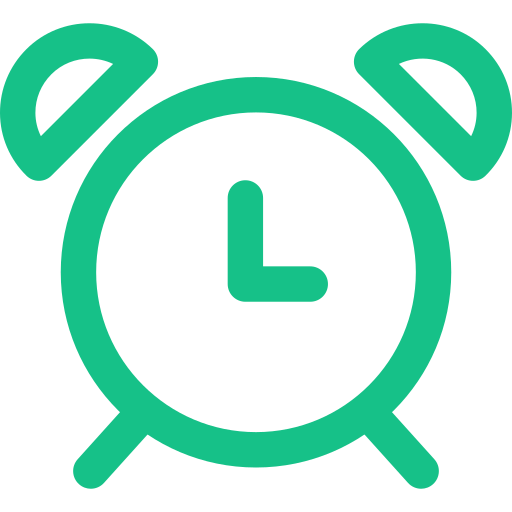 To Do
Proton has a To Do module for your teachers & staff to stay productive. To Do also makes it easier to understand what's working and what to focus on.
Who Can Use our LMS Educational Platform ?
There are Plenty of other features also Find out how Proton will help your Institute. Schedule your free consultation. We'll discuss your processes and help you find the right solution for you.
Call to Action
- or -
Play Store App