All in one Platform to manage your educational structure
Proton is an intelligent tool that binds and connects management, parents and students.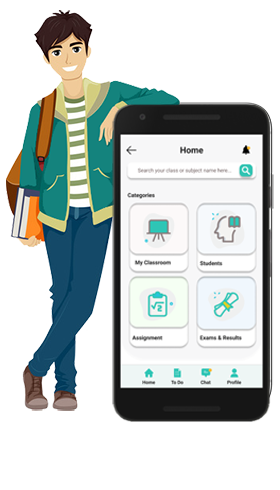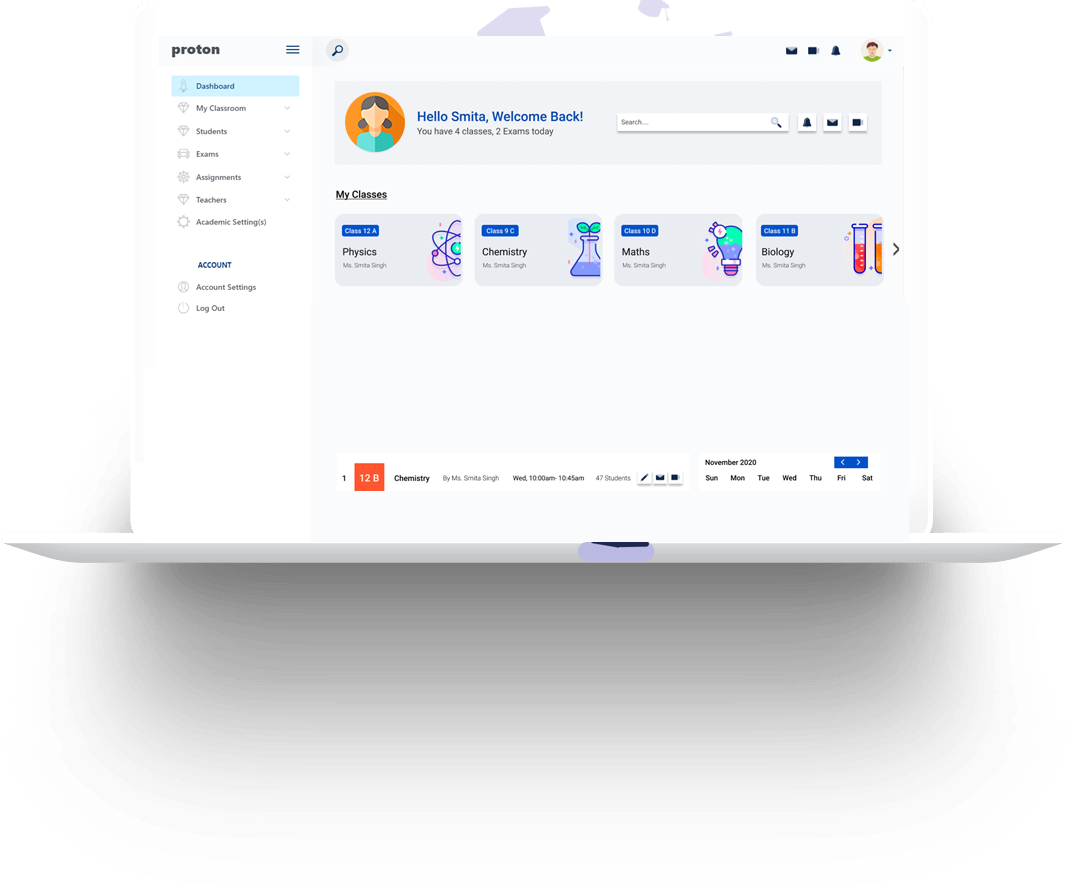 Happy Testimonials
Here's what our happy customers saying
We're humbled to be working with such a great variety of clients that range from early stage startups to Fortune 10 companies.
"Hello everyone, it's Radhika. I am working for Sadhana Public School as a teacher, admin as well. As we know that past two years we faced a difficult situation due to COVID. At that time all the educational institutions were in puzzle.
Our institution has got better solution... that's from Proton Education. It's an app which made our process easier. It's an user friendly and fully updated app.
It was a delightfull experience with Proton team. An admirable supporting sense of entire team.
Thank you for using your remarkable talents and skills to fuel our mutual efforts to Growth.
Your unique perspective adds so mch to our institution. We're so gratefull to have a team like you with us!."
Radhika, Admin
Sadhana Public School
"Proton clearly understood our struggles and pain areas and designed the product the catered our needs."
Banu Prakash, MD at Advaith
Advaith International School
"Creative, customizable, and with an innate understanding of their customer's needs and struggles. Highly cooperative and always a pleasure to work with."
Prshant Neelkand, Admin
Excel public school
How we defer
Proton Features
Enrolment
Moving to Proton is very simple & straightforward.
With CSV/Excel Upload, setting up institution takes under 10 minutes.
It couldn't be easier. Proton can import all your current data, so there's no requirement for you to retype anything. Proton is incredibly simple to set up, convey and manage. From the very beginning Proton team collaborate with every one of their clients, guaranteeing their current Institute information is effectively moved to Proton. With everything set up, we train our Institute heads and keep on supporting them personally, throughout their use of Proton. Discover more about our commitment to support
Enrolment Now
- or -
Play Store App